She's back!
That lady whose face was eaten off by her best friend's powerful chimpanzee Travis returned to the spotlight last week, when she traveled to Washington to advocate for legislation that would restrict the sale of primates as pets.
Nice! But what sealed it as the johnbaileyowen.com PR Win of the Week? How about the fact that the announcement was timed to coincide with the release of Dawn of the Planet of the Apes, the last film James Franco starred in before his death? Insiders say that this tactic was was more enough to sway the pols on Capitol Hill, who approved the new laws in record time.
But we wonder if the lady's success might also have had something to do with her newly reconstructed face: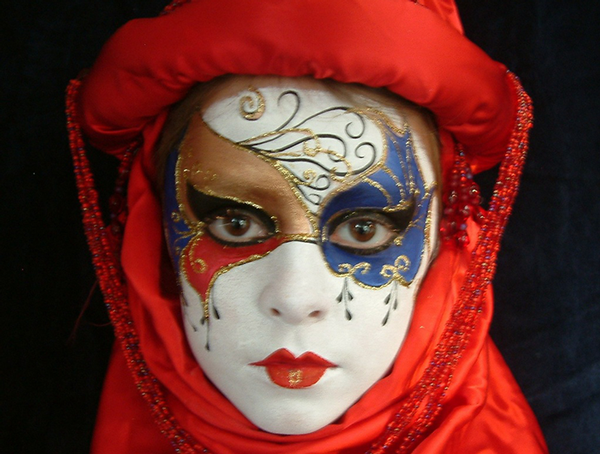 That face, we hear, has the power to change colors rapidly, and the lady was really blazing through those colors when she spoke before Congress. A number of the legislators seemed to fall under the influence of the color sequences, which may be part of the reason they tacked on a rider that immediately made the lady the legal caretaker of all the pet primates in the United States.
So, what does she plan to use them for? One word: revenge!
Revenge on us all.